The Mother Hips
WE NEED YOU!
SUBMIT YOUR VIDEO FOOTAGE AND PHOTOS TO BE INCLUDED IN A MOTHER HIPS VIDEO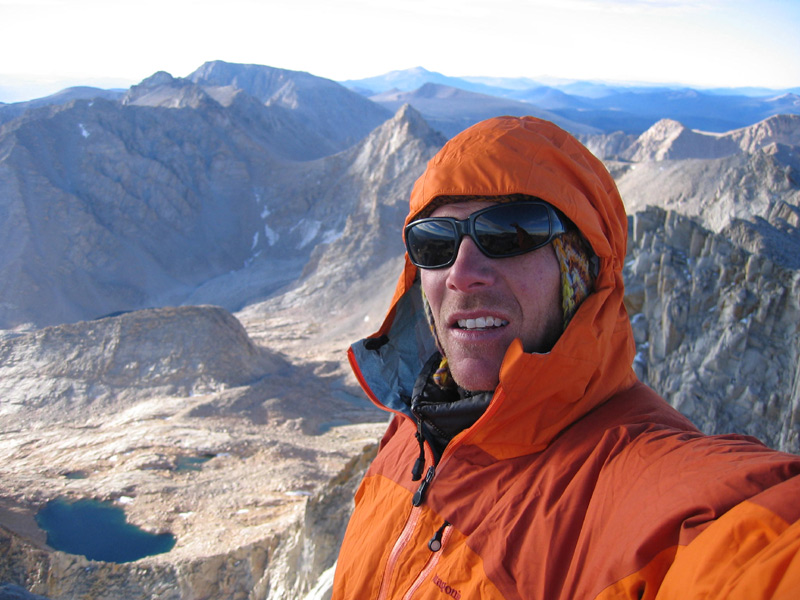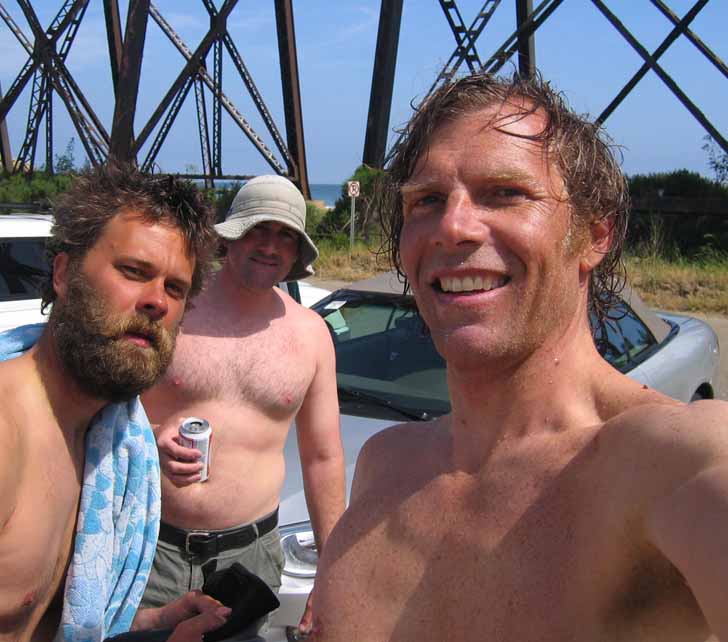 Whether it be hiking to the top of the Sierra Nevada for a singer/songwriter workshop with Tim, rafting down Idaho's Salmon River and camping river-side for 6 days with Tim and Greg, The Mother Hips fans are unique and adventurous souls. That is why we'd like to use photos and video of YOUR adventures - whether it be hiking, climbing, kayaking, skiing, surfing, etc in our next music video! A lot of you have started families of your own along the journey and as a result we have a new generation of young Hips fans out there! If you have any footage of your kiddos rocking out at a Hips' show, or even to a Hips' record, we'd love to see that too!
GUIDELINES FOR SUBMITTING:
1) Upload your photos and videos using the button above. We'd be especially thankful for any that include a member of the band.
2) Deadline for submissions is February 23rd at midnight PT.